National Ultreya Update – 21 to 23 October 2016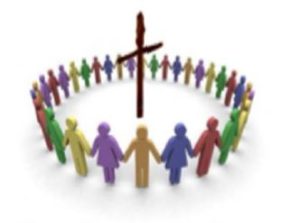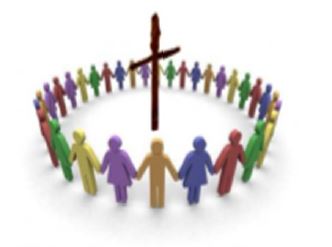 National Ultreya time will be here before we know it.  Get in early and book your flights and accommodation.
Please find attached the registration form and a brochure with full details for the weekend.
A poster is also attached if you would like to advertise this in your group reunion, church congregation or anywhere else.  We would love you to spread the word for us.
If you need to know anything further, please feel free to contact me.
I would love to know if you are coming, so drop me a line after you have registered.
Don't forget Robyn McLay and I will be doing a workshop so you get the pleasure of our company for the weekend (does that entice you?!).
Please support the National Ultreya.
Tanya Mac, DLD
dld@cursillo.org.nz